Empowering Sustainable Yachting
Discover ETYC, the pioneering start-up that certifies trained yachts and provides a comprehensive follow-up audit system, offering an innovative and transparent approach for responsible and sustainable navigation.
ETYC offer a comprehensive training program to yacht crews, helping them reduce their impact on the environment. In addition, we ensure strict monitoring through our audit system, ensuring effective implementation of sustainable practices. Join us now to be at the forefront of certification and environmental responsibility in the yachting industry. Together, let's create a more sustainable future for the oceans.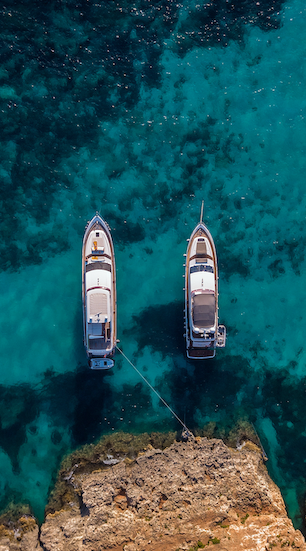 OUR OBSERVATION
For a 45m yacht





(Equivalent to 150 diesel cars per hour)
ETYC, ALWAYS BY YOUR SIDE…
Founded in Monaco in 2019, ETYC's vision of sustainable yachting hasn't wavered. Having pioneered an environmental management system that includes formalised training and certification and a new digital platform set to launch in 2024, ETYC has quickly become a force of change within the industry.
ETYC offers practical solutions to the challenges facing the yachting industry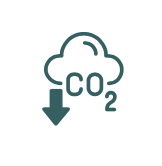 | | |
| --- | --- |
| 1 | Can reduce your boat's carbon footprint by up to 50% |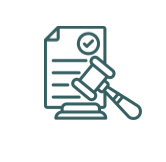 | | |
| --- | --- |
| 2 | Meet and exceed evolving regulations |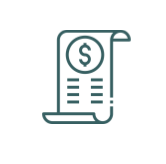 | | |
| --- | --- |
| 3 | Limit unsustainable expenditure and operating costs over the long term |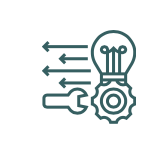 | | |
| --- | --- |
| 4 | Train your crew to further reduce your ship's environmental impact |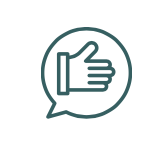 | | |
| --- | --- |
| 5 | Attract a new type of customers looking for environmentally-friendly yachts |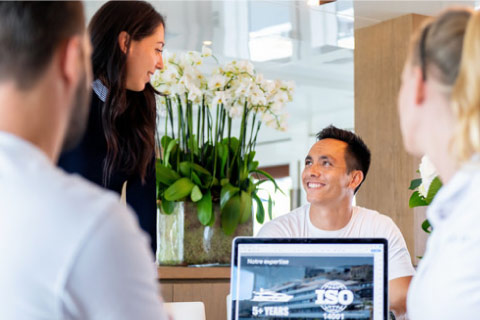 Advanced course – only for Heads of departments: 

500€/day/crew

Understand climate change

Identify pollution sources and create a sustainability action plan

Learn how to implement ETYC's Environmental Management System (EMS) within your yacht's departments
Basic course – other crew except HoDs:

250€/day/crew

Understand climate change

Identify pollution sources

Learn how to choose sustainable alternatives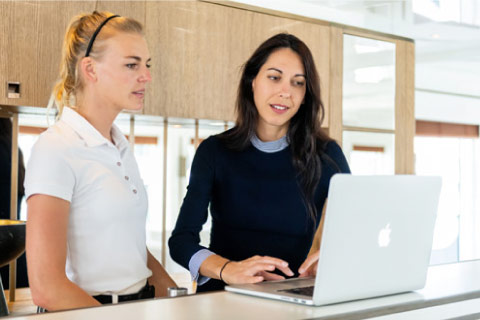 Post-Training Expertise
Only for HoDs
500€/day

An ETYC-trained specialist joins your team to assist HoDs

Learn how to navigate ETYC's EMS challenges effectively

Collaboratively assess each area of your vessel to evaluate implemented actions

Align your vessel's action plan with ETYC's EMS goals for maximum impact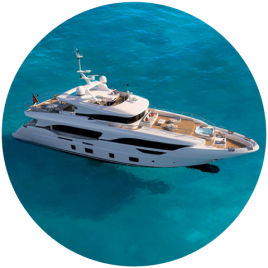 Yachting professionals who wish to add an additional qualification to their skillset, and to set themselves apart from other crew members in the industry by being proactively responsible.
Owners who are conscious of their responsibilities and want to expand their crew training.
Construction or refit shipyards, which wish, during construction or refit, to provide crews with work spaces and adequate equipment allowing them to reduce their impact on the environment during their daily activities.
ETYC was voted Best Sustainable Superyacht Business 2023 by captains and crew at the Acrew Awards!
We had the privilege of hosting H.S.H Prince Albert II of Monaco at our stand during the Monaco Yacht Show 2023!
Our training sessions are offered at the Belle Classe Academy of the Yacht Club of Monaco. Their hospitality, their facilities as well as their continued involvement in the protection of the environment have made them an exceptional participant and partner, completely in line with our training programmes.
ETYC was invited to join the instructors to present our innovative and unique training to a panel of professionals from the yachting industry, during the 23rd Captain's Forum at the 2019 Monaco Yacht Show.
Following the Monaco 2019 Startup Week-End, the ETYC team, decided to take up the challenge of participating in the prestigious 2019 Business Creation Competition. ETYC was the lucky winner of the Monaco JCE Prize.
It all started when Claire signed up for this contest on her own, with her idea. There, she would meet the members of her future team and with them, she created AWARE. Together, they won 2nd prize and later, AWARE would become ETYC.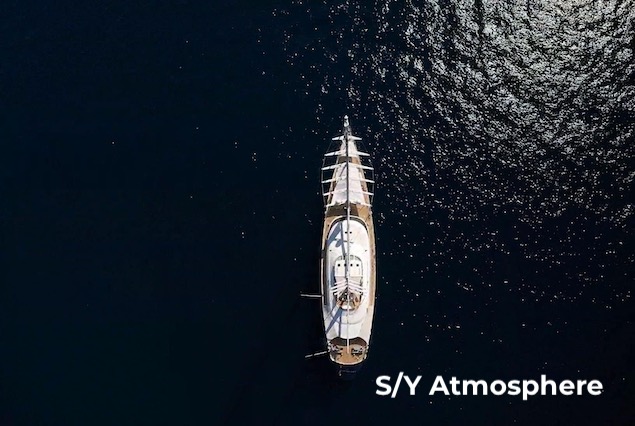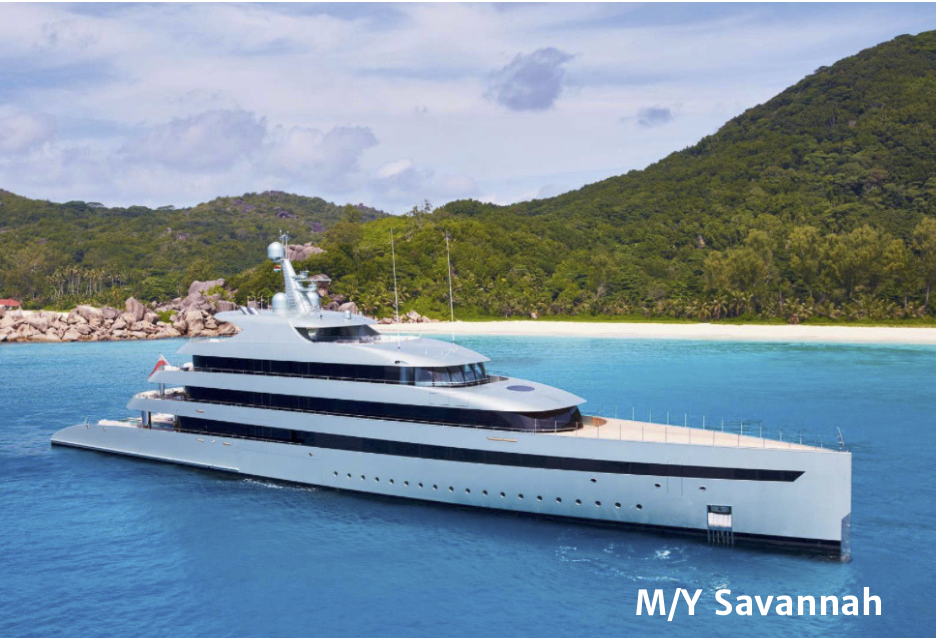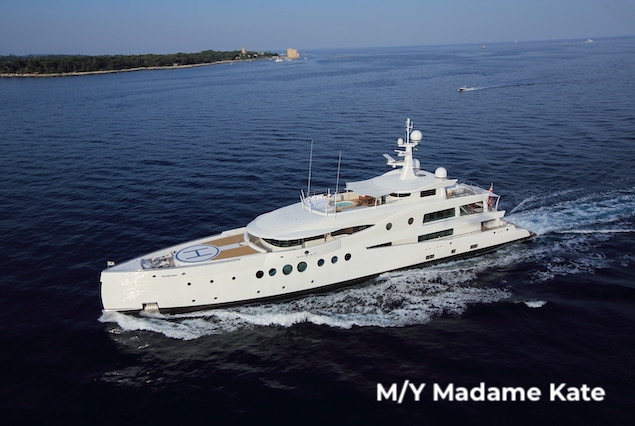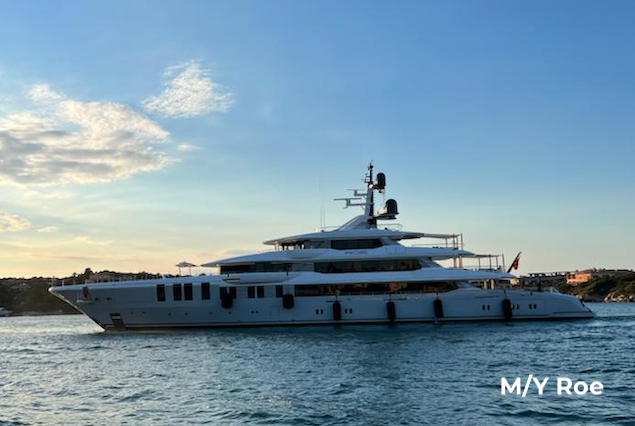 "I highly recommend ETYC as training provider and consultant to large yachts that wish to improve their environmental policies. I was particularly impressed with Claires's ability to deliver the content in such an engaging manner. Thank you Claire for opening our minds to this topic and for showing us so many ways to improve!"
Captain Chris Durham 
M/Y Savannah – 83m Feadship
"Today's training went beyond my imagination. Quite simply, it has enabled me to broaden my horizons in order to keep our oceans and environment safe and clean." 
Mohamed, ETO
M/Y ROE – 73m Turquoise Yacht
"S/Y Atmosphere's crew received training on ecological behaviour on board and how to limit their carbon footprint. It was an interesting course with constructive discussions that enabled us to implement new measures. Plastic bottles reduced by a factor of 3, organic waste management, maintenance of product management with the use of more ecological products. I would recommend this training course. Thanks to Claire!"
Captain Pascal Berger
S/Y Atmosphère – 53m Perini Navi

AN ENVIRONMENTAL
APPROACH
Founded in Monaco in 2019, ETYC is a pioneering force in promoting sustainability within the yachting industry. Our journey began with Claire Ferandier Sicard, a former crew member for 8 years who recognised the need for change. Combining her long experience as a yacht crew member, his passion for environmental responsibility and his recent professional training in sustainable development, Claire established ETYC to provide comprehensive training solutions that empower crews to reduce their ecological footprint.
As a dynamic startup and proud member of MonacoTech, we are committed to driving positive change. Our innovative approach, aligned with the Principality's vision for technological advancement and sustainability, positions us at the forefront of transforming the yachting landscape. Through our tailored training programs, we equip yacht crews with the knowledge and tools they need to implement effective environmental practices.
Join us in embracing a greener future for yachting. Together, we're creating a more conscious, responsible, and impactful industry.
ETYC – Empowering Sustainable Yachting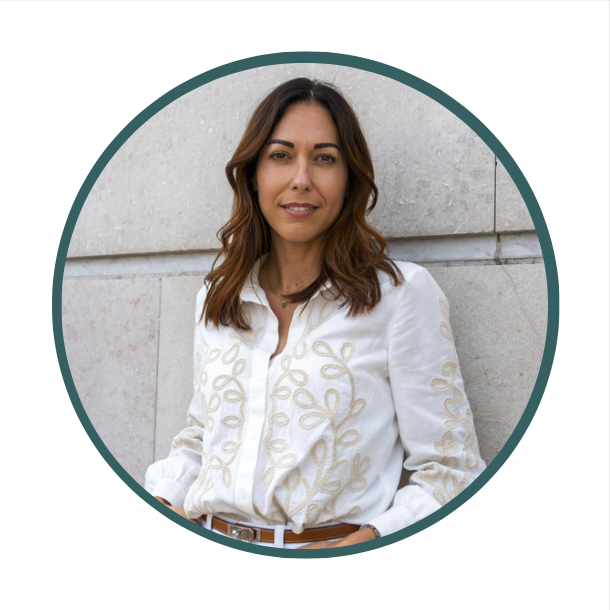 CLAIRE FERANDIER-SICARD
Founder & CEO
Claire Ferandier Sicard is a professional with a degree in psychology and over 8 years' experience as Chief Stewardess on luxury yachts. Her background includes training in the implementation of ISO 14001, demonstrating her commitment to sustainability. In June 2022, Claire also gained the University of Cambridge's Business Sustainability Management Certificate for Sustainability Leadership, further enhancing her skills in sustainable business management.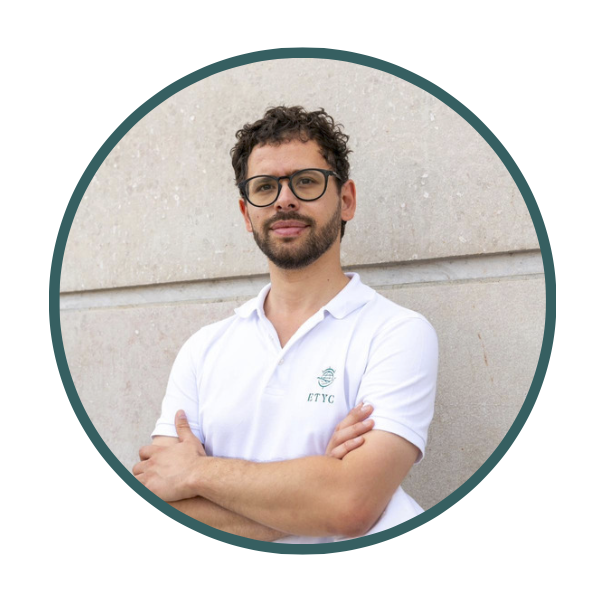 Matthieu Falce
CTO & Business Partner
Matthieu is a highly skilled professional and the CTO (Chief Technology Officer) of ETYC. With a passion for innovation and a strong background in the technology field, he joined ETYC to play a key role in the development of our new online platform project. Leveraging his technical expertise and forward-thinking vision, Matthieu actively contributes to the creation of advanced solutions that enable trained yacht crews to track their progress and reduce their environmental impact. His commitment to sustainable yachting makes him an essential member of the ETYC team.
LEONORA WILLS
Assistant
This is the second year running that Leonora has joined the ETYC team at the Monaco Yacht Show. This year, she will be on hand to welcome you to our stand throughout the show and present our future digital platform. Leonora has been a yacht stewardess for several seasons and knows the yachting industry inside out.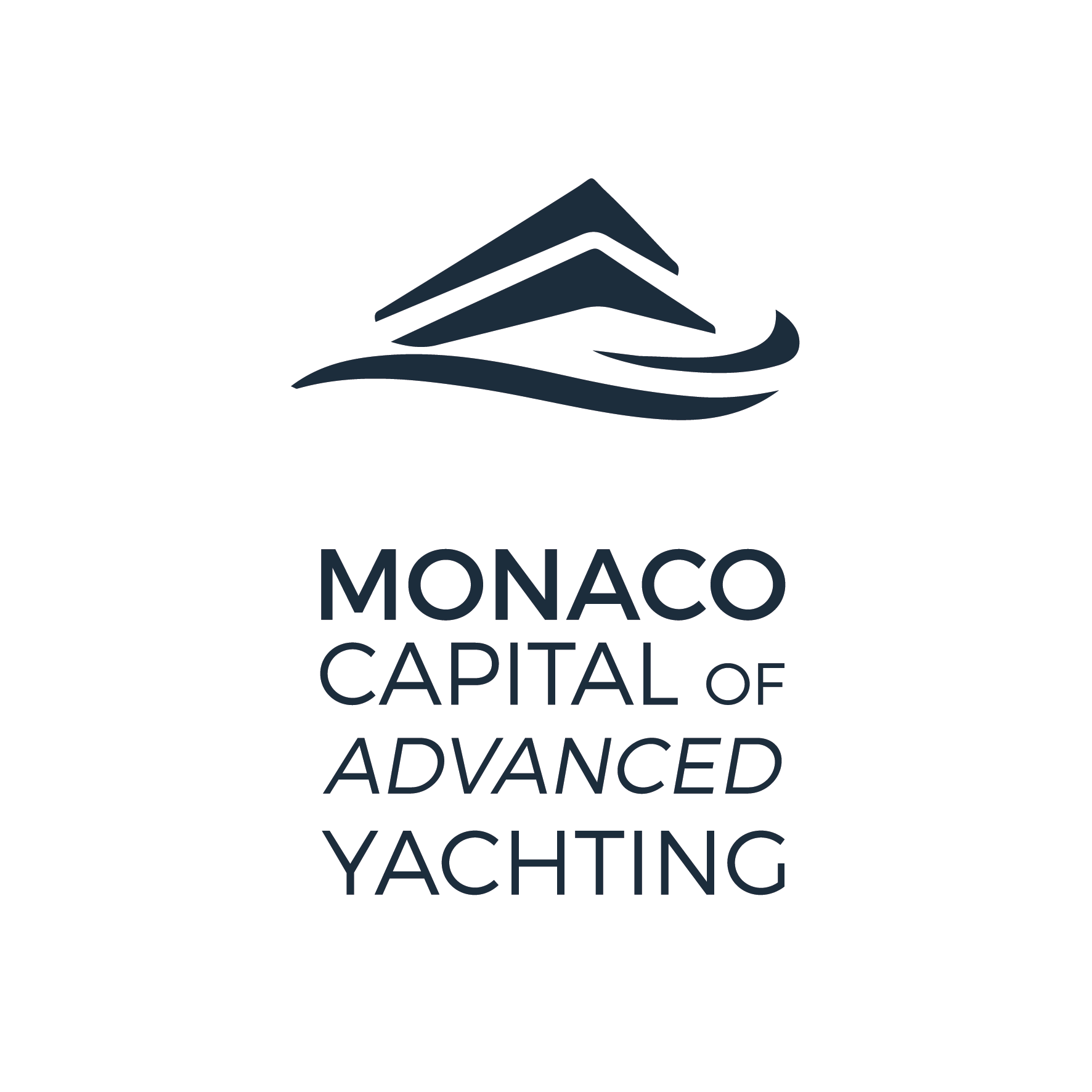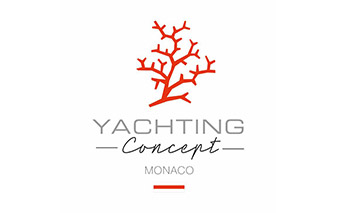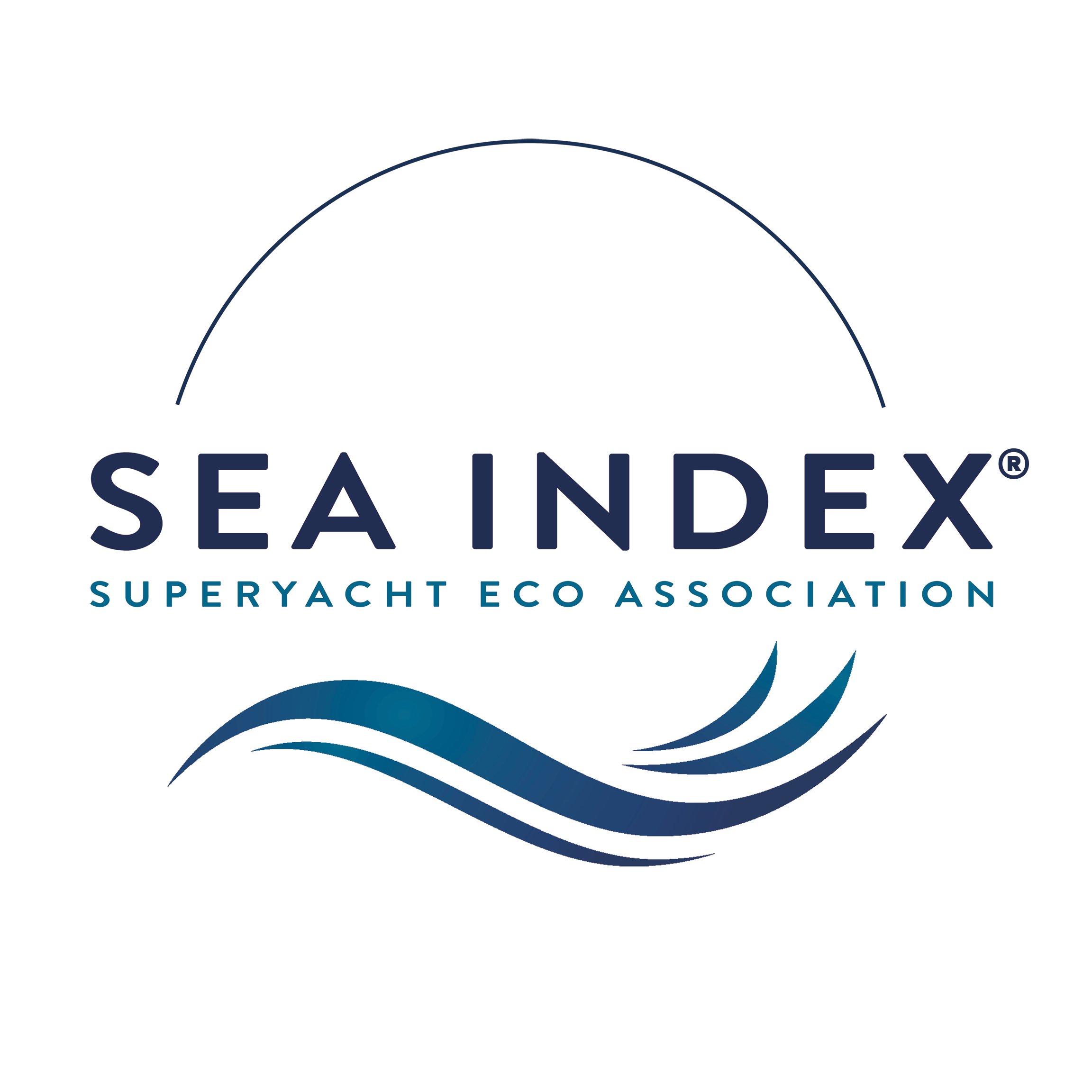 FOLLOW US ON SOCIAL MEDIA