Environmental Training for Yacht Crew
ETYC is the first company offering training, audit and consulting to yacht crew, to implement best practice to protect the environment.
If for several years, architects and engineers have been able to find technological solutions to make yachts less polluting, behaviour on board hasn't evolved, yet it is crucial to act. A recent WWF study shows that the Mediterranean is the most polluted sea in the world, carrying 4 times more waste than the 7th continent made of plastic.
Inspired on the ISO14001 standard, ETYC is offering solutions aiming at implementing Environmental Management Systems (EMS) and developing proposals to improve environmental performance on board yachts. The challenge is significant because these objectives must not jeopardise the quality of the high-end service that is specific to luxury yachting.
To that end, ETYC offers a range of trainings and audits that allow crew to take the right measures and significantly reduce their impact on the environment. By the end of our training, the crew is autonomous and able to independently identify areas forimprovement.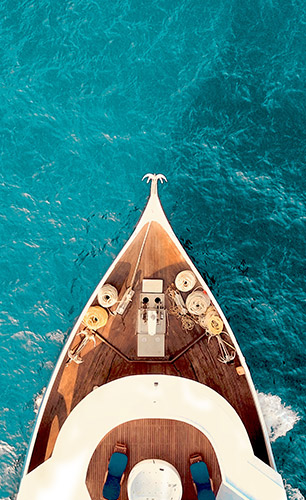 OUR OBSERVATION
FOR ONE SEASON ON A 45 METERS YACHT





(Equivalent to 150 diesel cars per hour)
ETYC, ALWAYS BY YOUR SIDE…
At ETYC, we offer our support to crew so they achieve their ecological transition in complete serenity.
Our knowledge of the luxury yachting industry enables us to offer unique services that are fully dedicated to managing the environmental transition on board: audits, coaching, training, support, follow-up.
From training to auditing, our services are relevant for every department, at every level and on any boat size.
FREE OF CONSTRAINT, THIS TRAINING HAS 4 MAJOR BENEFITS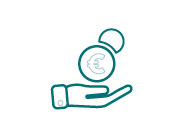 | | |
| --- | --- |
| 1 | REDUCING LONG TERM COSTS FOR THE OWNER |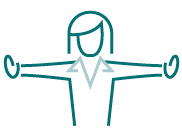 | | |
| --- | --- |
| 2 | FREEING UP STORAGE ONBOARD |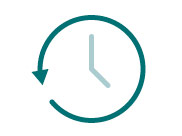 | | |
| --- | --- |
| 3 | SAVE TIME FOR CREW MEMBERS |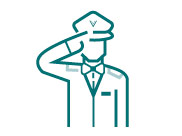 | | |
| --- | --- |
| 4 | MAINTAINING THE LUXURY EXPERIENCE WHILST REDUCING ENVIRONMENTAL IMPACT |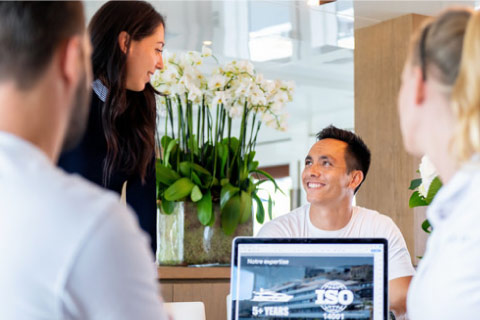 THE TRAINING PROGRAM is tailored to suit the luxury yachting industry – it applies to every crew member regardless of their position. It includes a theoretical portion, a practical portion and a customised action plan.
2 days: Manage the environmental performance of your department and yacht.
1 day : Environmentally friendly practices onboard yachts.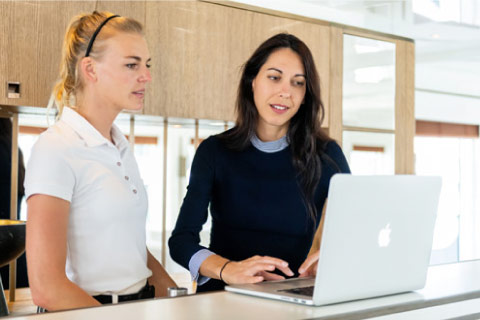 COACHING OR CASE STUDY
The COACHING includes a documented study, an on-board inspection and a behavioural analysis of each of the parties involved.
It is personalised, takes into consideration the requests and requirements of the ship owner and/or the captain according to budget and expectations.
The follow up inspection is customisable according to the needs.
The price is based on an estimate, and includes 1 day of coaching on board the boat, 1/2 day of audit + support over time.
SUPPORT
Our support takes into consideration technological developments, changes in behaviour and new requirements. It ensures that the efficiency of the action plan established is optimised. It evaluates if the measures recommended in the action plan are applied on a daily basis, and to what extent. It also contributes to ensuring a high level of motivation from the crew.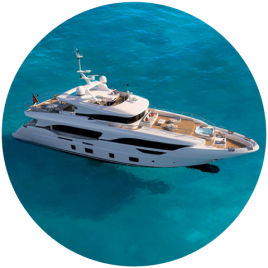 Yachting professionals who wish to add an additional qualification to their skillset, and so positioning themselves on the market as responsible actors.
Owners who are conscious of their responsibilities and want their crew to be perfectly trained. That which is no longer tolerated ashore should no longer be tolerated at sea.
Our training sessions are offered at the Belle Classe Academy of the Yacht Club of Monaco. Their hospitality, their facilities as well as their continued involvement in the protection of the environment have made them an exceptional player, completely in line with our training programmes.
ETYC was invited to join the instructors to present our innovative and unique training to a panel of professionals from the yachting industry, during the 23rd Captain's Forum at the Monaco Yacht Show 2019.
Following the Monaco 2019 Startup Week-End, the ETYC team, encouraged by Sebastien Nave, decided to take up the challenge of participating in the prestigious 2019 Business Creation Competition. ETYC was the lucky winner of the Monaco JCE Prize.
It all started when Claire signed up for this contest on her own, with her idea. There, she would meet the members of her future team and with them, she created AWARE. Together, they won the 2nd prize of the contest. Later, AWARE would become ETYC.

FOR AN ENVIRONMENTAL
APPROACH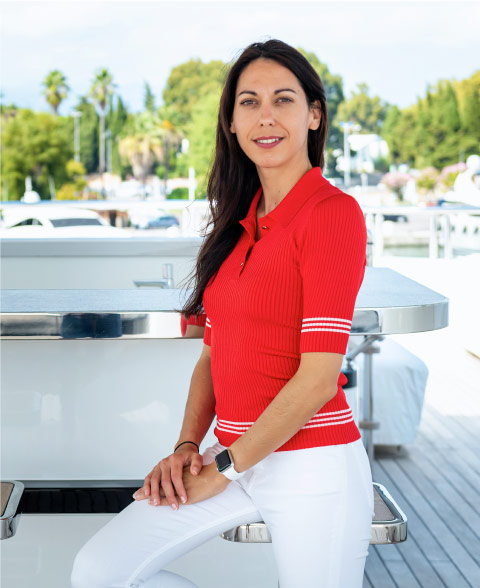 CLAIRE FERANDIER-SICARD
Founder of ETYC
Degree in psychology
Over 6 years of experience as Chief Stewardess
Trained to implement the ISO14001 Standard
My experience aboard yachts made me aware of this challenging situation. For several years, I was responsible for the well-being of the guests on board and I experienced issues with waste management, space constraints and disposable products management. This is the everyday life of any crew: plastic bottles, caps in aluminium, chemical detergents… In short, on board we all work the same way because we don't have the tools and techniques to do better.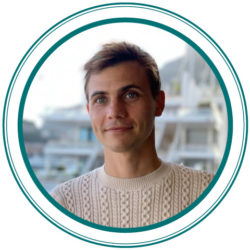 Sebastien NAVE
Co-Founder. 5 years of experience in the Yachting industry onshore. Strategic advisor for start-ups.
Sebastien was born in Monaco and loves the sea. After his studies in engineering and management, he has worked as a yacht water toys expert for over 5 years. In the mean time, he founded with friends a zero-waste grocery store near Lyon, now spreading with franchises. When he met Claire, it was obvious for him to bring his skills and experience to ETYC.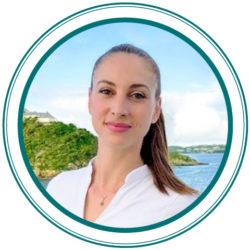 Anastasia OUNKOWSKY
English Instructor
Anya was born in the south of France and studied business communication. She discovered yachting during a summer season and enjoyed the opportunities and adventures that the industry offers and became chief stewardess, then purser on yachts up to 80m. Anya loves diving, fitness and yoga that she teaches onboard yachts.
FOLLOW US ON SOCIAL MEDIA

Monte Carlo Business Center – MCBC
17 Av. des Spélugues
98000 Monaco
Email: claire@etyc.fr
Phone: +33 699 584 397